Distribution by
For foreign traders.
Products ItalianKits are distributed worldwide by Italian Kits Mail Order, a registered mark of model kits,accessories and figures Italiankits Wings, Italiankits Armor, Italiankits Navy, ItalianKits Decals, Cunarmodel, Corazzati, Rcr and Allarmi!Also we distribute Italian line Blues Miniatures. To order click on order form. - Minimum order 150 euro net.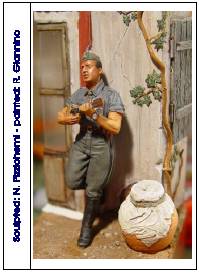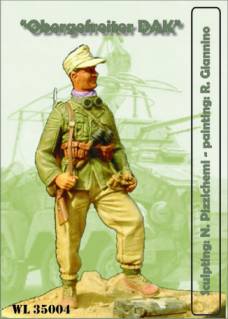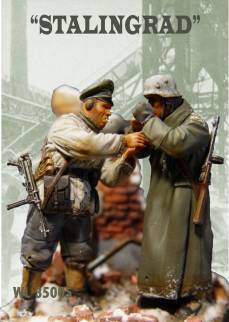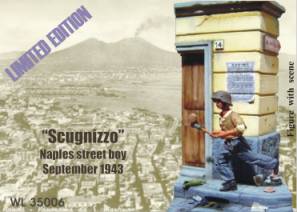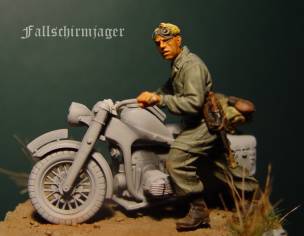 Vendors of our products:
USA: R&J Enterprises, Military Miniatures Warehouse, David Cooper.
HongKong: Great Wall Model Trading Co.
Italy: Misterkit (Rozzano).
Japan: MS Models, Miniature Park.
Australia: Firestorm.
GB: SB Models, Hannants.
Spain: Samarkanda.
France: Special East.
Germany: Mako Modellbau, Modellbau Brechmann, Exter Company, Modellmueller Modellbau.
Netherlands: Aviation Megastore Luchtvaart Hobby Shop.