Allarmi! 54mm New Figure 2012: 54002 Fante Italiano 1a G.M. 1915-1918 and our first 54001 Carabiniere Reale with spencer 1875-1895 still available.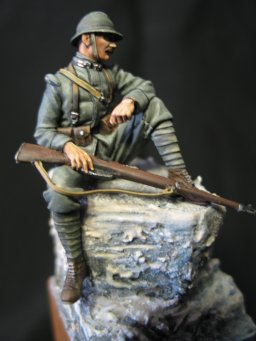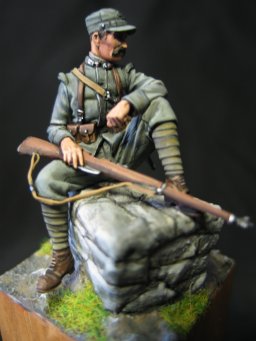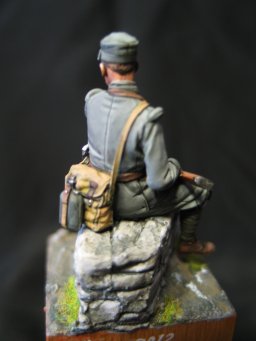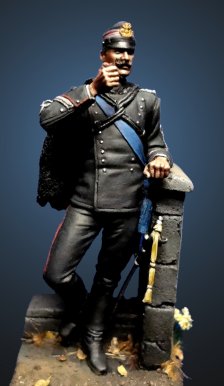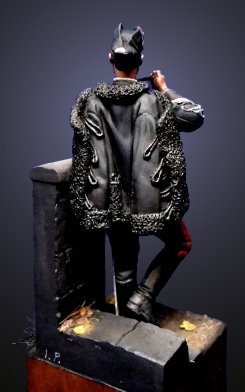 Allarmi! 1/32New figures 2012: the Aces of Armee del'Air LeGloan&LaMeslee and IJNAF Sakai&Nishizawa.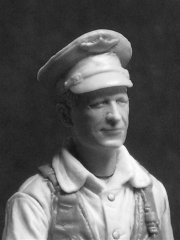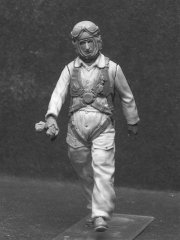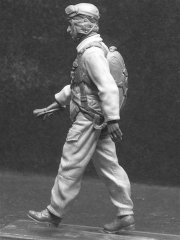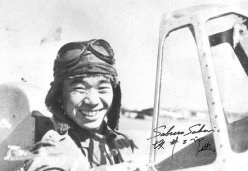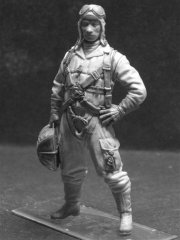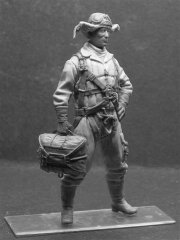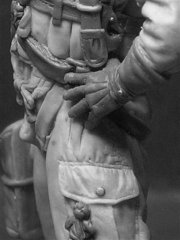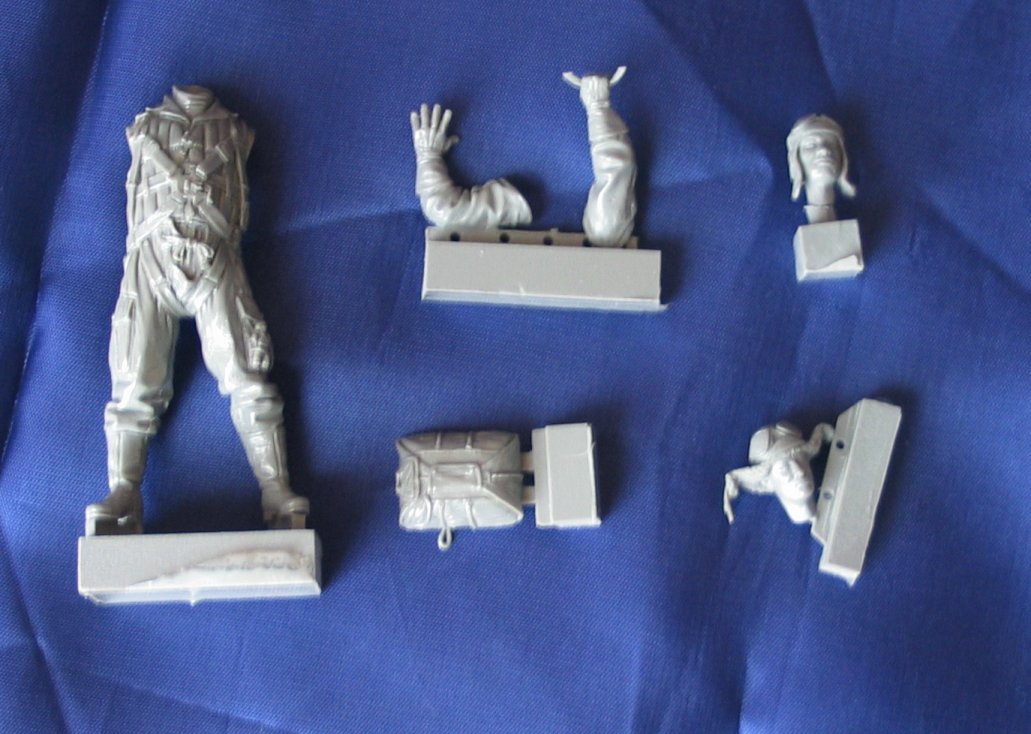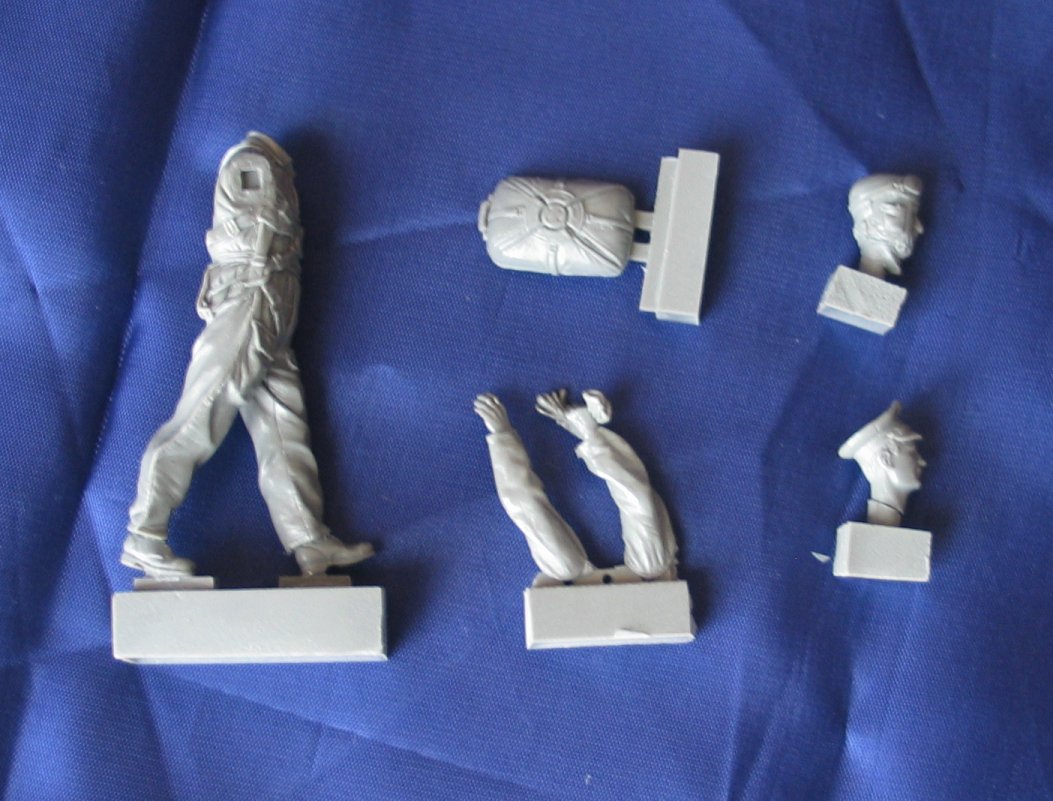 and our Assi della Regia Aeronautica M.llo Tarantola, M.llo Gorrini, Serg.Magg. Martinoli e Omiccioli, Cap.Ugo Drago, Magg.Adriano Visconti.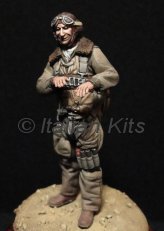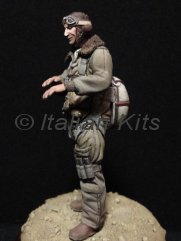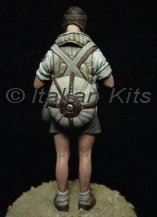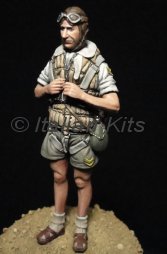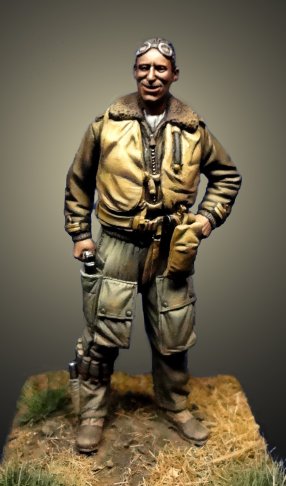 Blues Miniatures figures 1/35 and 54mm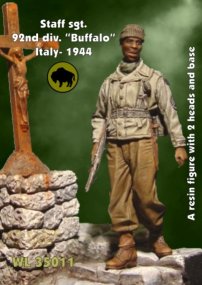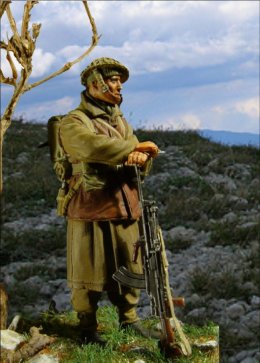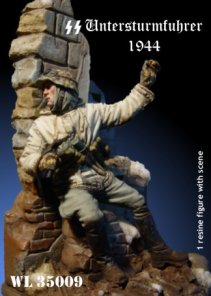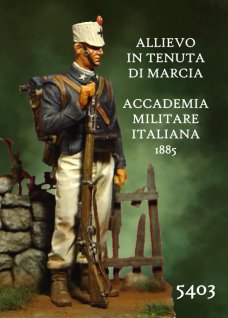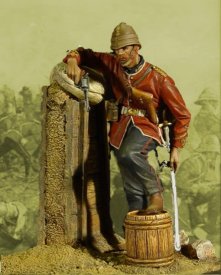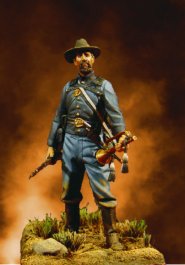 # Read our reviews on Steelmasters, Military Modelcraft, Replic, Armour Modelling, Military Modelling and on websites Modellismo+/KitsReview, Armorama, Perth Military, Minitracks, Missing-Lynx, Tracks&Troops.
Armorama
Missing-Lynx
Minitracks
Tracks&Troops


# Read our NEWSLETTER bulletin on the site. Click on NEWSLETTER.